Case Study - Grafton Quarter
We at DDS were able to supply a full Uniview camera system for the whole 20,000 square foot premises at Grafton Quarter, installed by Greywood CCTV installers. 23 of the most sort after cameras were installed, to cover various external and internal views. These included some of our top range cameras, such as 13 Smart 8MP 4K mini cameras and 5MP dome cameras with auto-focus. These and a mixture of other bullets and domes are all then controlled by a 32 channel NVR.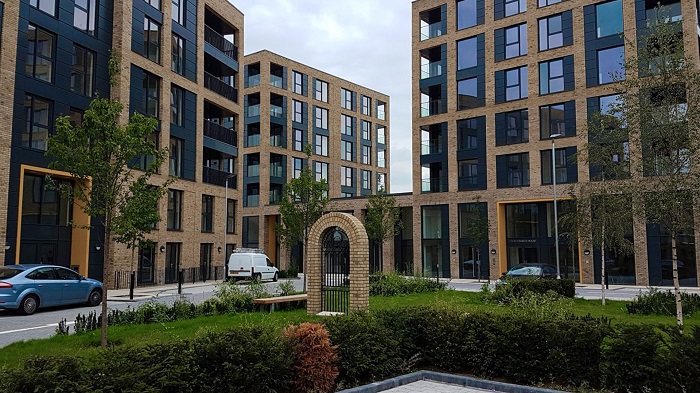 Grafton Quarter is a development built by EEH Ventures consisting of various residential apartments, townhouses and studios including, 44 car parking spaces. An ambitious £25m project aimed at transforming a declining two-acre industrial site into an outstanding mixed-use scheme.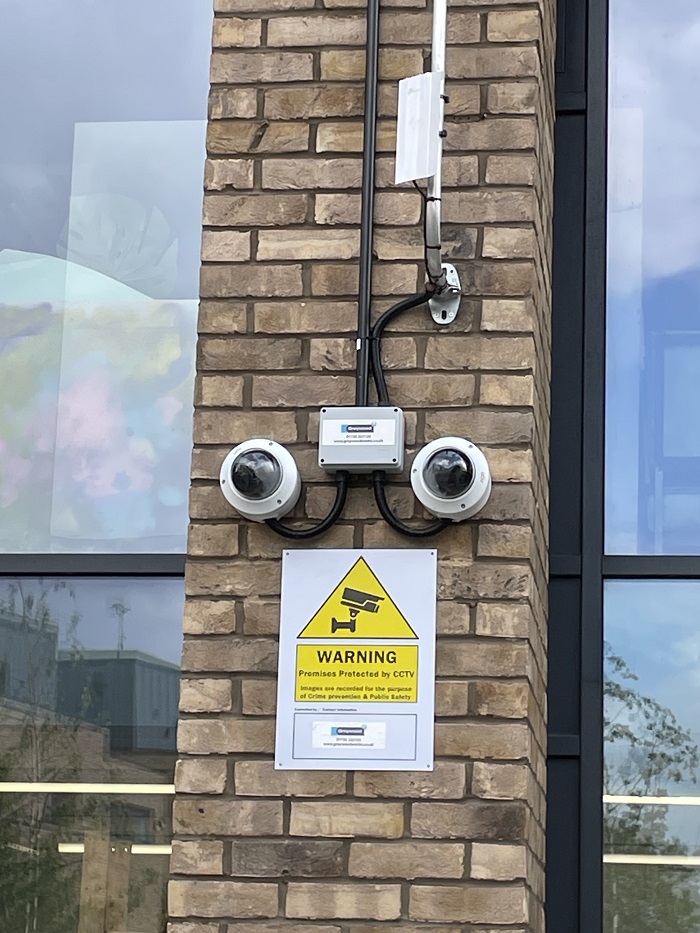 This new set-up will allow Grafton Quarter to create a safe and monitored residential space for all new residents which is in keeping with the clean and professional look of the buildings.